CTM Power
We, CTM, are a large Generator Company main factory based in Milan Italy and London office. We have employed Automation Programmers on Major Contracts, Royal Mail, Lambeth MPS, as our PLC specialist controls installer, we make the following observations on performance. 1. On all Contracts carried out they extremely professional and are very good positive team members. And know how on controls is excellent, 2. Working closely with CTM Project Supervisors in the production of detailed work programming. 3. User friendly Directors and Supervisors. 4. Installation and workmanship first class. 5. Willing to work closely to improve agreed programmers. 6. Not contractual Company. We are currently employing Bubble Automation on our large Doxford Neo Garage Project as our PLC specialist controls installer and endorse the above items 1to 6 on this Project. Should you require further information please contact the undersigned.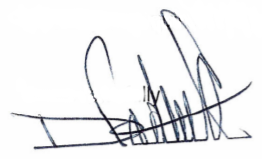 BOC Edwards
Dear Mr. Smith and Mr. Brimmer,
I writing to express our appreciation for you for the excellent work (Software development and Hardware installation) which you have carried out recently on our EM and IPX/EPX test facilities. Their reliabilities have increased significantly and they are no longer process bottlenecks.
I was impressed with your professionalism, flexibility and your adherence to the agreed schedules. The high standard of technical support we received during installation and commissioning facilitated keeping production disruptions to a minimum.
I have also received positive feedback from the shop floor operators which was very pleasing. In addition to the noticeable improvement in the reliability of the test facilities, they are very appreciative of the user-friendliness of the graphical user interface you developed.
It was a pleasure doing business with you.
Yours Sincerely Dr M Kalta – Senior Manufacturing Technologist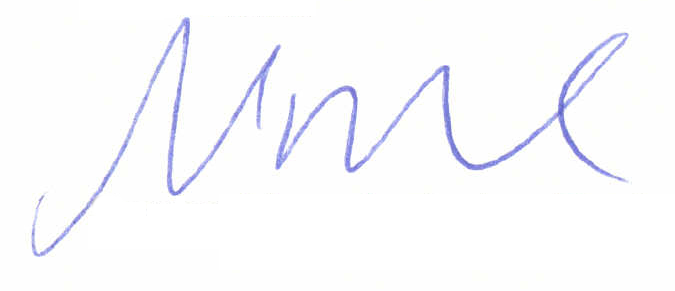 Regenesys Technologies Limited
OTEF Aberthaw Power Station The Leys Barry Vale of Glamorgan CF62 4Q1
I would also like to thank you for providing maximum flexibility in upgrading the essential control systems of the facility, which enabled day-to-day operations to continue through their normal programme of work.I write to express my thanks for your dedicated work with the Regenesys Technologies team based at Aberthaw during the last couple of years. We appreciated your reliability and knowledge in the field of PLC applications, and the enhancements made at Aberthaw through the introduction of a very user-friendly interface combined with an excellent graphics package.
It was great to work with you both and I wish you every success in your future assignments.
Yours sincerely,

GB.Simpson
Technology Evaluation Engineer – OTEF Manager