SCADA Design & Programming
We program, configure and commission small to large scale SCADA systems starting from small machines all the way to full factory automation. Due to us being a software-only house we don't have to specialise in a single industry and have worked in potentially 100s. This gives us a strong advantage over the competition as companies often consider software as an afterthought.
By their very nature, SCADA systems can be very complex. Our experience has shown that there is nothing worse than a continuing change of software engineers modifying them, each with their own programming methods. That's where our strength lies. We involve no one else in programming your systems other than ourselves. From design through to commissioning, gradually honing it to a well structured programming philosophy. Apart from specific modifications that you may require, typical areas of improvement include: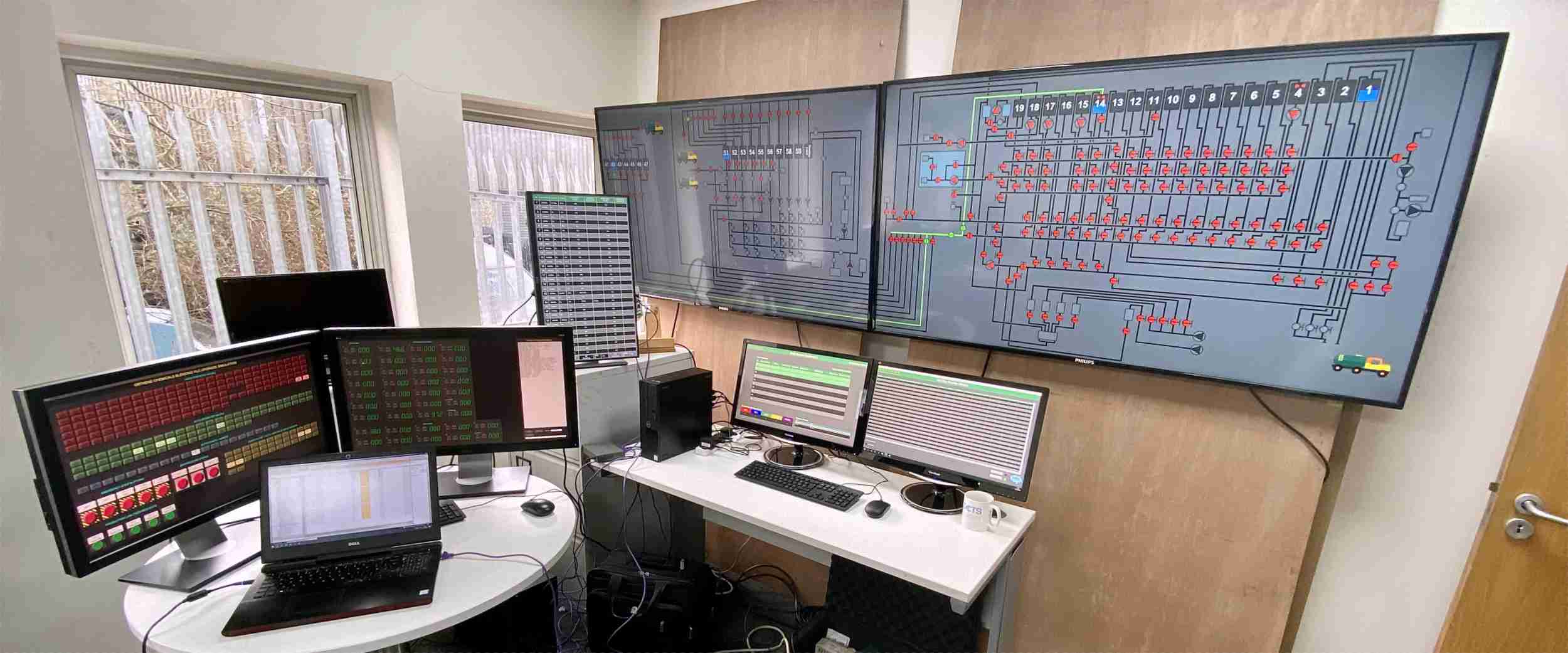 need help with your project?