With more than 30 years of expertise, we are experts in all elements of Siemens Automation programming, and we are always up to date on the newest training and software improvements.
Our staff is concentrating on TIA Portal (WinCC & Step 7) as we phase out support for other control software such as Omron and Mitsubishi.
We chose Siemens because we believe it offers a more cost-effective, dependable solution with more flexibility and support.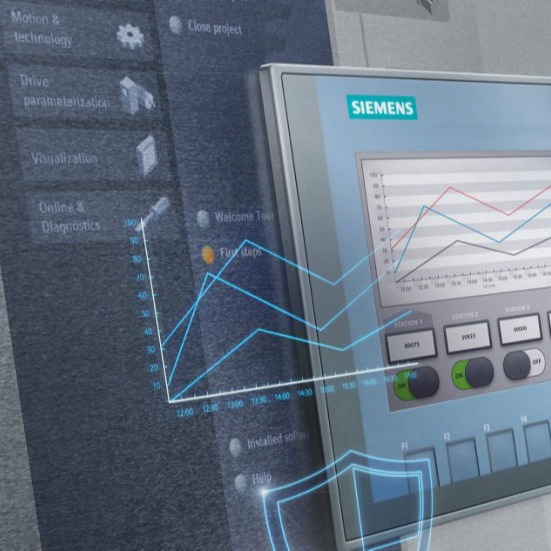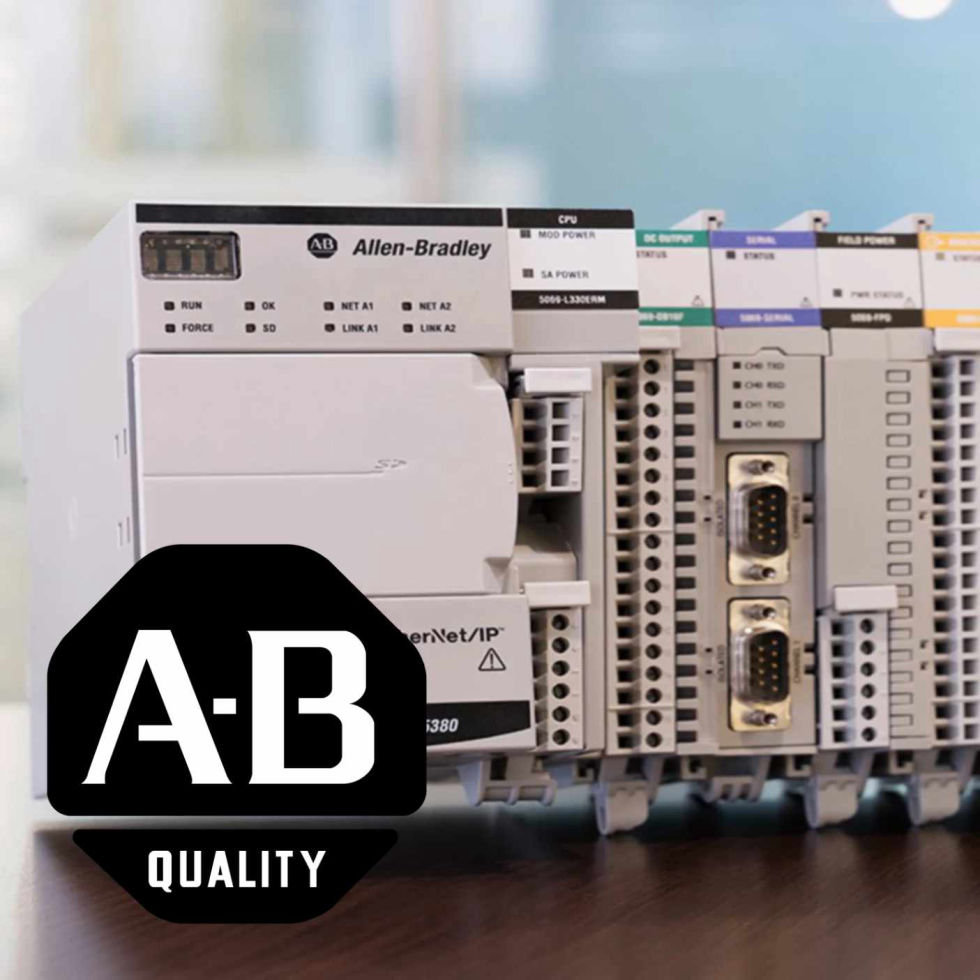 Our team has a lot of experience with Allen Bradley PLC and SCADA systems, including the ControlLogix and MicroLogix platforms.

Converting Allen Bradley to Siemens is one option we provide.

This is a manual conversion technique that will convert roughly 90% of the programme.
It's possible that the final 10% will need to be restructured.
Weintek has not only saved our customers money by replacing Siemens/Allen Bradley HMIs and, in some cases, SCADA PCs, but it has also allowed us a lot of flexibility to design powerful modern front-ends. These front-end systems have significantly more capabilities than Siemens and Allen Bradley.