A Human Machine Interface or HMI is the apparatus which presents process data to a human operator, and through which the human operator controls the process. HMI is usually linked to the SCADA system's databases and software programs (although can be stand alone), to provide trending, diagnostic data, and management information such as scheduled maintenance procedures, logistic information, detailed schematics for a particular sensor or machine, and expert-system troubleshooting guides.
We pride ourselves on providing top quality HMI solutions that are both informative, and easy to use, with a professional finish that will stand your final product above the rest!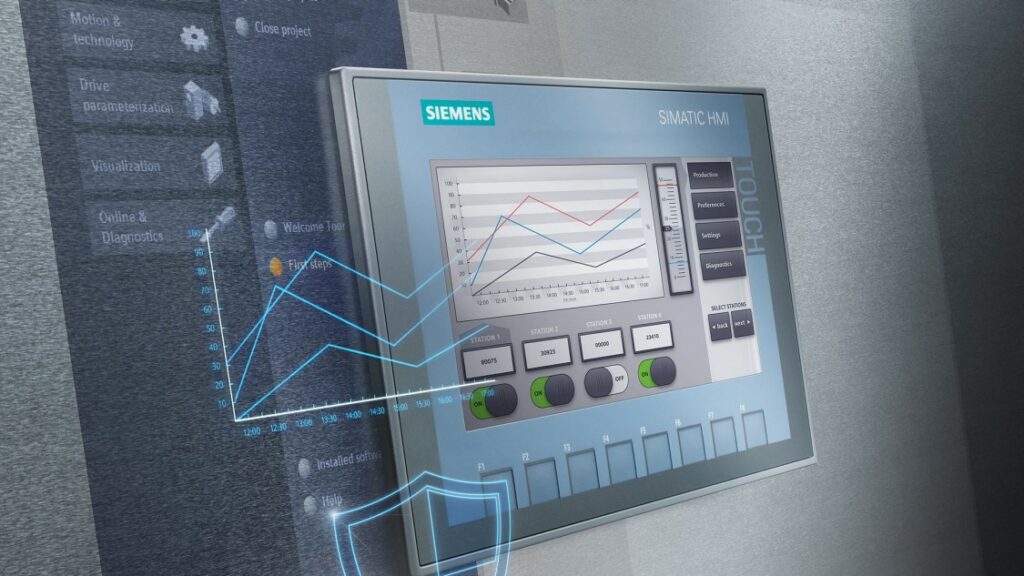 need help with your project?