Our Services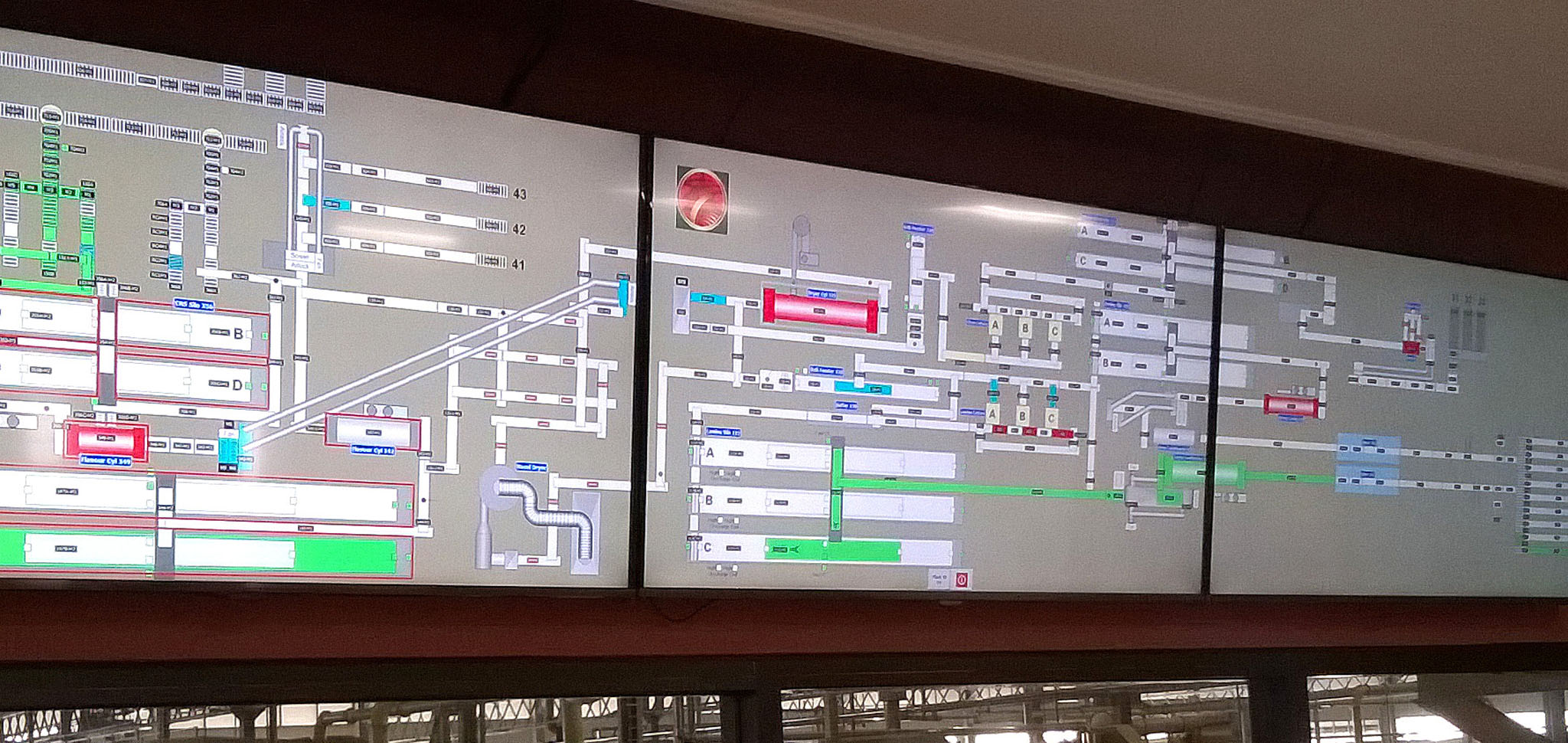 SCADA Systems
Specialist in all aspects of SCADA System design, configuration & programming. Although we mostly deal with Siemens and Allen Bradley our in-house team has the ability to program or modify many other systems.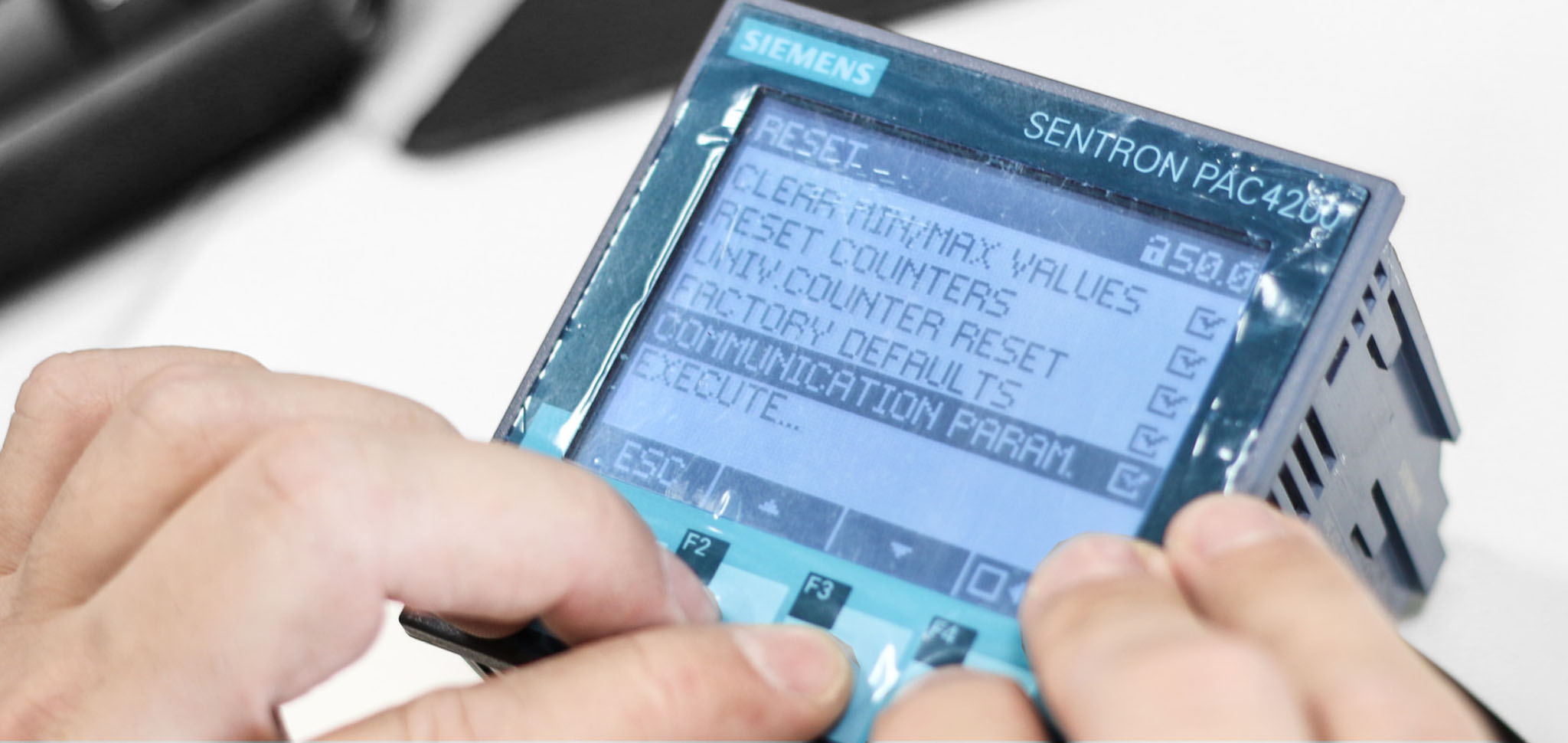 PLC Engineers
Our skilled PLC Programmers breath logic, they have extensive experience in control system design & philosophy. We can take your ideas put them into code and commission the end product in the real world.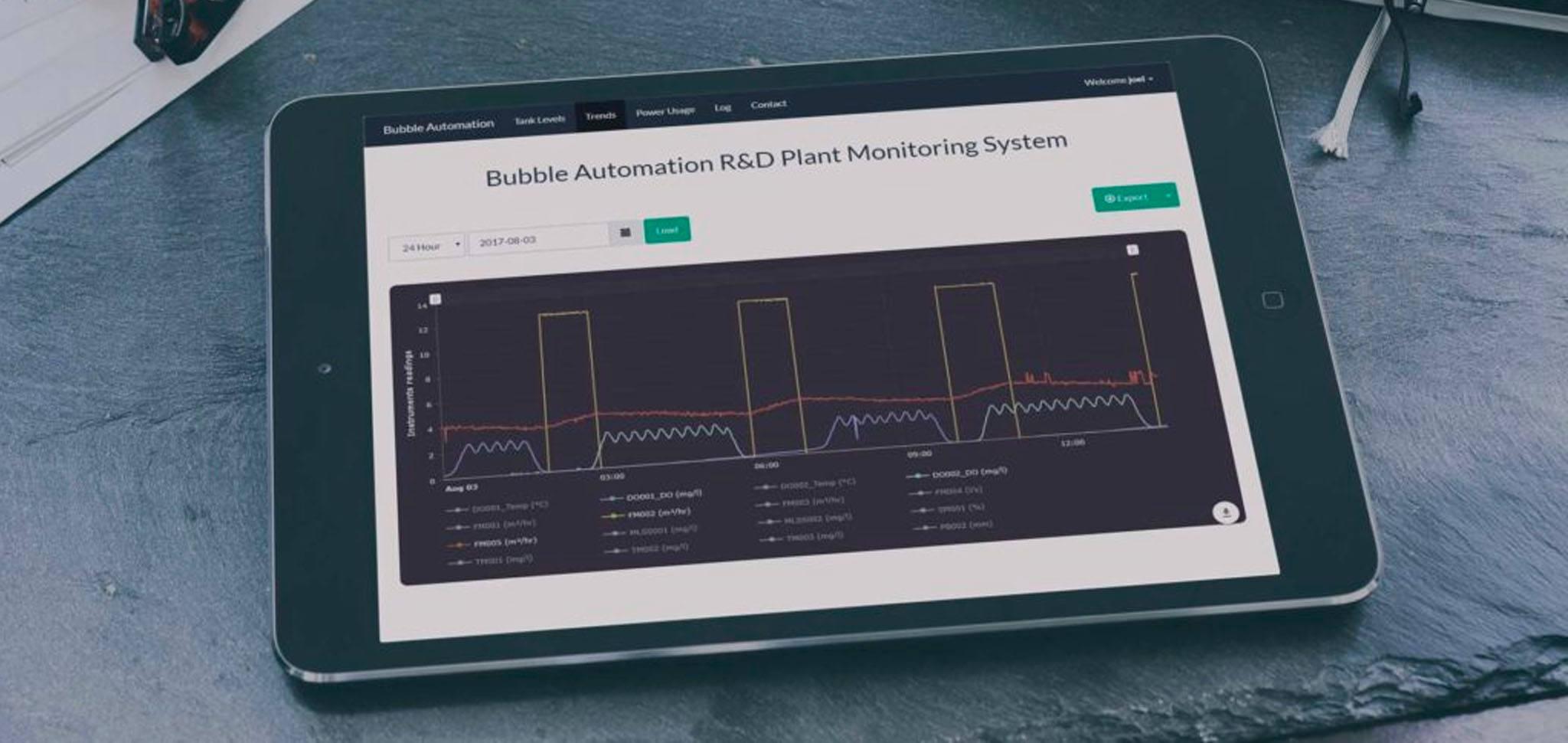 Cloud Integration
Lack of quality native HTML5 implementations of industrial monitoring solutions or "Web SCADA" lead us to build our own. The issue with current products is the need to use plugins or remote viewing software, rather than seamless browser integration.
The Team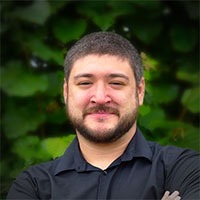 Dominic Sherry MSc. ⚔️
PLC Programmer & Software Architect
Joel Duncan 🐧
SCADA/Server Side Programmer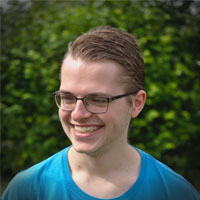 Richie Brimmer ⚽
SCADA Programmer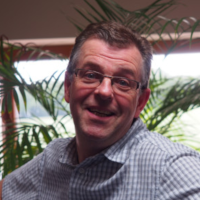 Duncan Brimmer 📹
Commercial Director & SCADA Programmer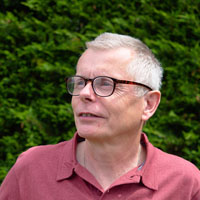 Andrew Smith 💡
Technical Director & PLC Programmer
About Us
Being a small outfit who's been incorporated for over a decade, with 30+ years experience in this industry we've gained knowledge and partnerships that our larger competitors struggle to match. This is mainly due to there employees constantly changing and moving on. Our tight knit network of employees and partners allows us to provide quality with a personal touch and guarantee the same engineers see your projects through.