We can integrate our MOT booking and reminder system seamlessly with your existing website, our system is designed to be portable and only requires an added link or button on your existing site. All customer information is stored on our secure servers and protected by the Data Protection Act 1998.
How it works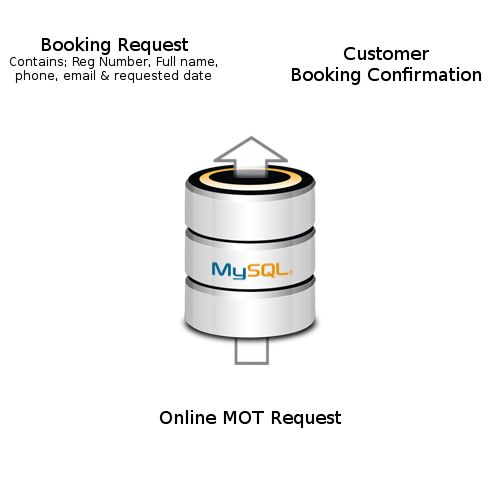 Your customer simply fills in an online form specifying:
Name
Email
Phone
Registration Number
MOT Date
MOT Type (Car, Van Motorhome)
These fields can be somewhat adjusted to match your requirements. Once they've submitted the data it is then forwarded to you for confirmation, your customer will also receive a confirmation email. If the customer opted for annual reminders they will receive an email from you containing your number and online MOT booking URL every year before its due.
Email example
Dear John Smith, Your MOT is due 01-12-2015. 
Feel free to give us a ring on 023 80 1234 to arrange one.
Alternatively apply for one online at http://yourwebsite/book-mot
Best regards,
Your Garage Name
Features
Unlimited Users
Online booking
 Mobile friendly (Responsive design)
Annual email reminder
Allows multiple cars per owner (Collision control)
Secure database
Scalable
Screenshots
Notice: Trying to access array offset on value of type bool in /var/www/html/wp-content/plugins/master-slider/includes/lib/aq-resizer.php on line 119 Notice: Trying to access array offset on value of type bool in /var/www/html/wp-content/plugins/master-slider/includes/lib/aq-resizer.php on line 120 Notice: Trying to access array offset on value of type bool in /var/www/html/wp-content/plugins/master-slider/includes/lib/aq-resizer.php on line 119 Notice: Trying to access array offset on value of type bool in /var/www/html/wp-content/plugins/master-slider/includes/lib/aq-resizer.php on line 120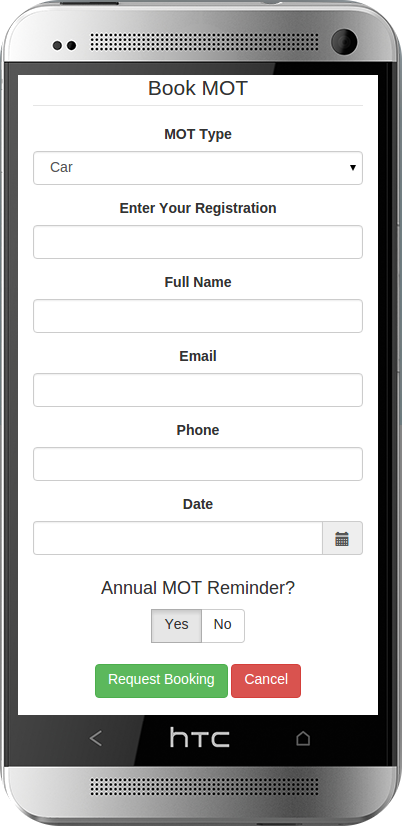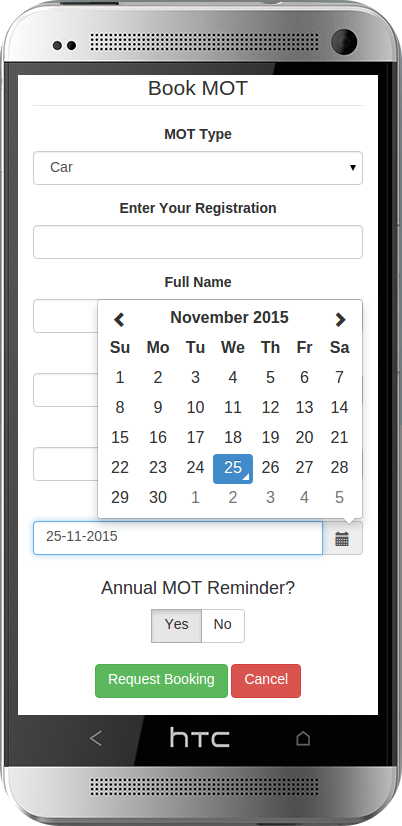 Contact us about this product